Why Is It Better To Hire A Virtual Assistant On A Virtual Assistant Company?
Did you know that most businesses and entrepreneurs nowadays require a virtual assistant in their group of employees as it is great for reducing costs? The main reason why Virtually Foxy recommends hiring a virtual assistant to save extra funds is that you do not need to hire someone who will stay at your office just to do small tasks like bookkeeping.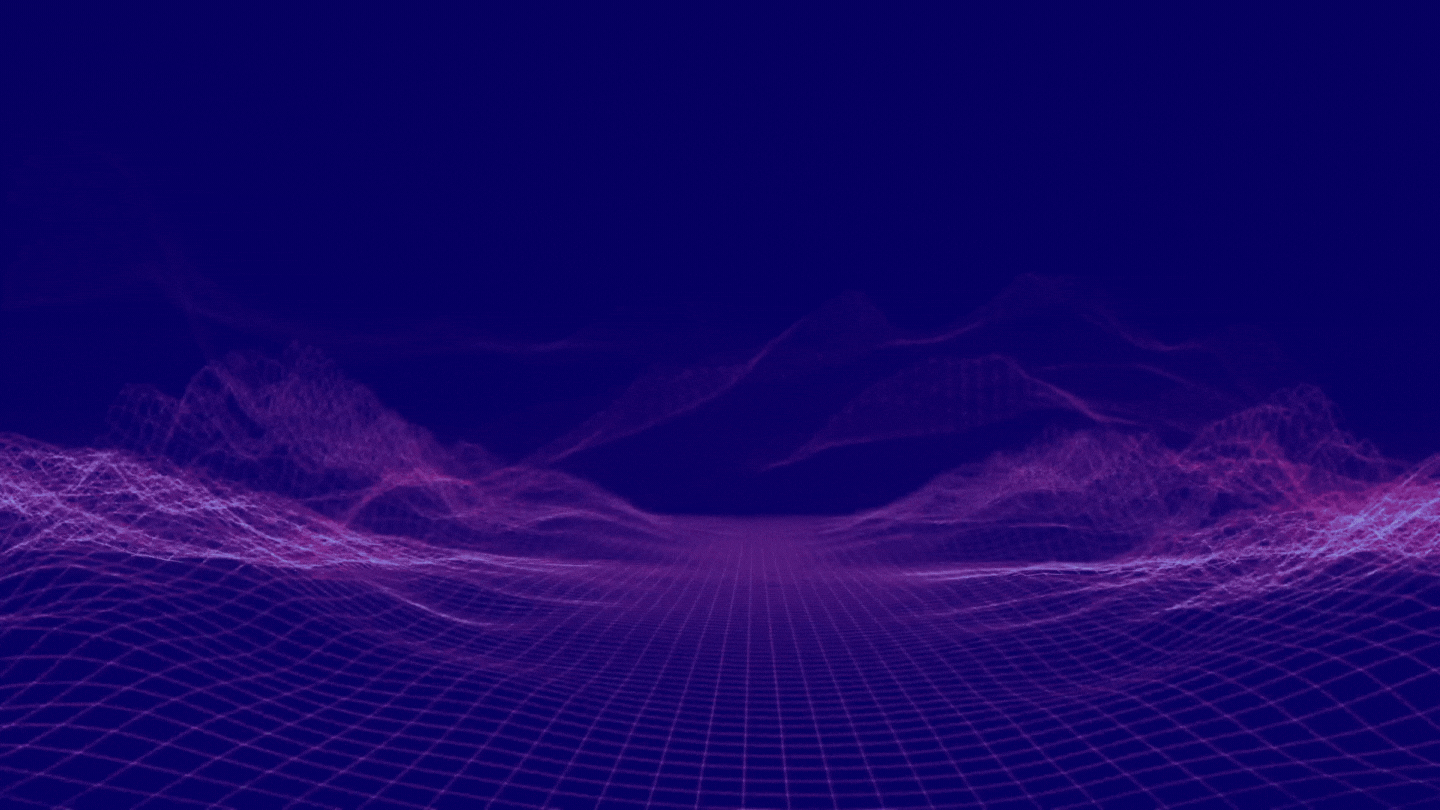 What you need to do is just hire a virtual assistant that can be paid according to the task that they need to do within the day. This eliminates the need to hire an assistant who's getting paid for a full 8-hour shift. This eliminates the need to pay for a lot of idle time that the assistant might have during their shift.
Additionally, since the Virtually Foxy virtual assistants are working remotely, this can help you cut more costs. These include the budget for buying a computer or laptop for your assistant, as well as other expenses for setting up an office for them. This can potentially reduce the need to pay extra for your electricity and internet bills. For business owners, this also grants them the advantage of adding new workers essential for their business's success.
Dramatic Increase In Efficiency
The virtual assistants that you can hire in Virtually Foxy are guaranteed to be excellent for increasing your efficiency, as well as scaling the business operations for better numbers. First of all, virtual assistants are experts in performing the small tasks that can cause you minutes, or even hours to accomplish them despite their easiness.
Businesses that have non-core tasks like customer queries, e-mail management, bookkeeping, researching, social media promotion, and data entry can be performed by a virtual assistant instead of an actual employee. This makes your in-house teams more efficient in performing the core tasks that are required for the sake of your business's success. It's simply because they are not required anymore to do those small tasks mentioned earlier.
Lastly, this also gives you the efficiency in executing more strategies needed to improve your business. This, and the previous benefit, makes everything cost and time-efficiency just by simply hiring a virtual assistant in Virtually Foxy.
Reduces Hours Spent For Training
Virtually Foxy also guarantees that the hours that you might potentially waste for hiring someone will be eliminated, and not just their training fees. Virtual assistants are already trained in this type of industry, making them available to work without the need to practice anymore. Their experience with using tools essential for virtual assistance, as well as their knowledge in the actual job, ensures that training is not required for them anymore.
Scales The Operations WIthin The Business
Virtual assistants can scale the business operations in a very fast manner. A load of work needed to be done such as fulfilling client requests and other essential tasks for your business to progress will be done smoothly. Virtually Foxy's virtual assistants have been proven to be one of the reasons why their successful clients had an increase in sales, as well as better customer service reputation over the long term.
As you can see, Virtually Foxy promises that your business will grow in quality, at a lesser cost than before. All you have to do is hire a virtual assistant in Virtually Foxy because they are also efficient when needed, as they operate 24/7. So what are you waiting for? Your business needs to succeed further, and being wise in hiring a virtual assistant in Virtually Foxy is what's needed now!